Introduction
What is Dynamite Network Security Monitor?
DynamiteNSM is a lightweight, versatile network security monitor designed to make securing your network environment simple and intuitive.
It has two main components: agent and monitor. Dynamite agents can easily be deployed to monitor dedicated network segments while the monitor provides a powerful query interface and in-depth analytics.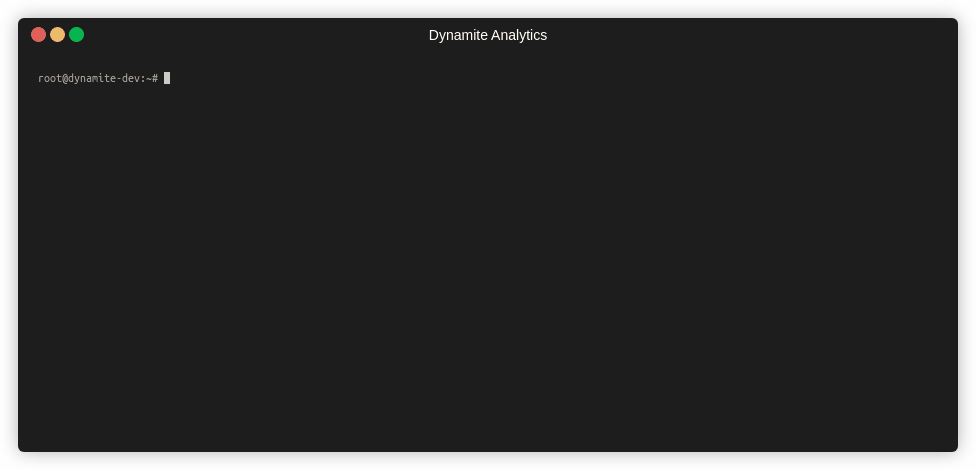 Checkout the Dashboards
DynamiteNSM ships with a powerful set of visualizations, saved queries, and dashboards purpose built to provide useful analytics for a variety of operational and security use-cases.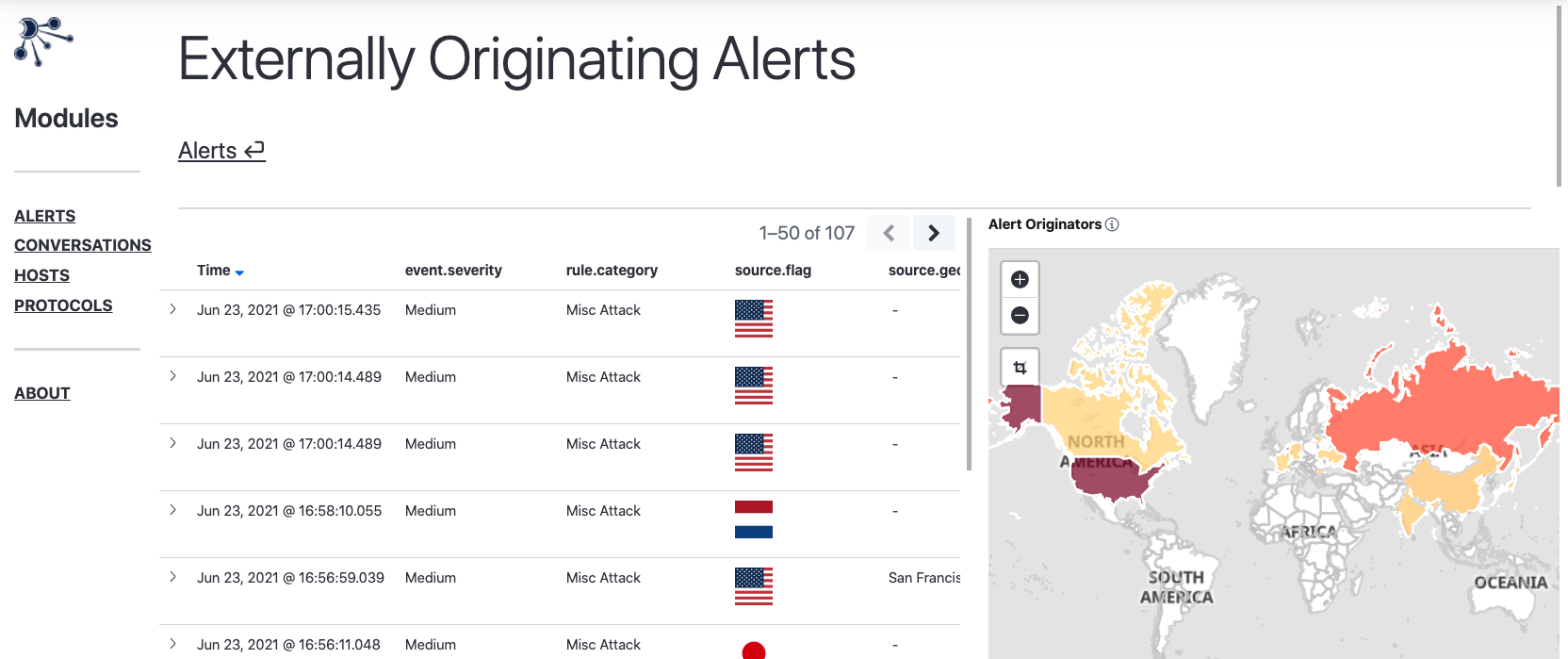 Dive Right In.
Learn by doing. Read our quick-start guide, and quickly setup a working environment perfect for monitoring a home network or lab environment.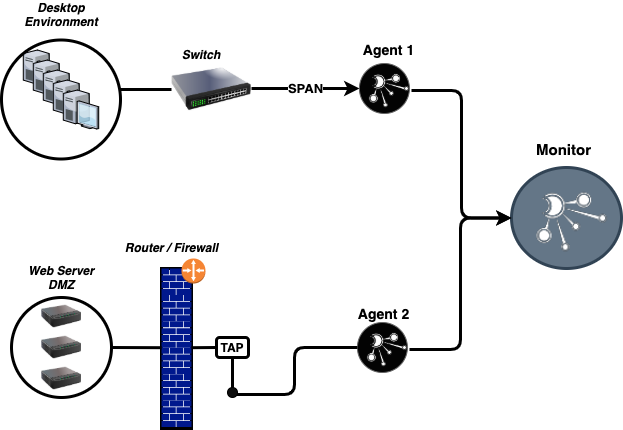 Contribute
Whether you have a cool detection, visualisation, or SDK contribution we welcome collaboration!